A freelance translator or a translation company. What's the better option?
The inner workings of a translation agency can seem quite opaque to an outsider. Do you know what goes on behind the walls of a translation agency? What about working with a translation freelancer?
Translation Companies work like a talent language tranlation agency, because they need the most experienced, professional translators in a variety of languages, industries and subject matters in order to assign them to specific projects. The translators' experience in different sectors is a key factor when selecting the right resource for each project.
Working with a freelance translator might look like the better, most financially reasonable option. However, freelancers don't always offer the best solutions in the long run and in many situations can end up costing you more.
If you've never worked with translators before; it can be difficult to decide which option will work best for your project, and how to manage them in an optimal way.
The Million Dollar question.
So here is the question for anyone requiring translation services: Should you hire a freelance translator or a translation company?
It's pretty easy to find a freelance translator online. Have you ever checked it? This is because anyone who speaks two or more languages and has a computer can call themselves a freelance translator.
But if you want a translation done in a professional manner, it's not so easy. You need a translator who is fully fluent in both the target and source language; and who has years of experience translating in their industry of expertise. You need someone who is more than just bilingual for your translation project. Also, you need to ensure that the translator is native in the target language to ensure that the translation is of the upmost quality.
Benefits of working with a language translation agency.
Professional translation companies work with the best translators.
A qualified translator gets across not only the words, but also the tone and meaning of the document or written work. Language and communication are complex, and a certified translator should be able to translate the content with accuracy. A good translation coupled with editing and proofreading processes produce excellent translation results.
Freelance translators can be hard to find and vet for somebody not used to deal with this type of professionals. But translation companies such as Global Arena, have strict requirements when onboarding their professional resources. For example, Global Arena has an extensive roster of qualified and vetted translators, editors and proofreaders for many languages and subject matters. All of our translators, editors and proofreaders have the ability to demonstrate their proficiency in the languages they translate. When you hire our translation company; you have access to a whole team of translators, editors and proofreader with extensive experience in your subject matter. This equates to faster turnaround times so you never miss a deadline.
When you hire just one person to meet all your translation needs in one specific language, you might find that he or she struggles to do it all in an efficient and timely manner.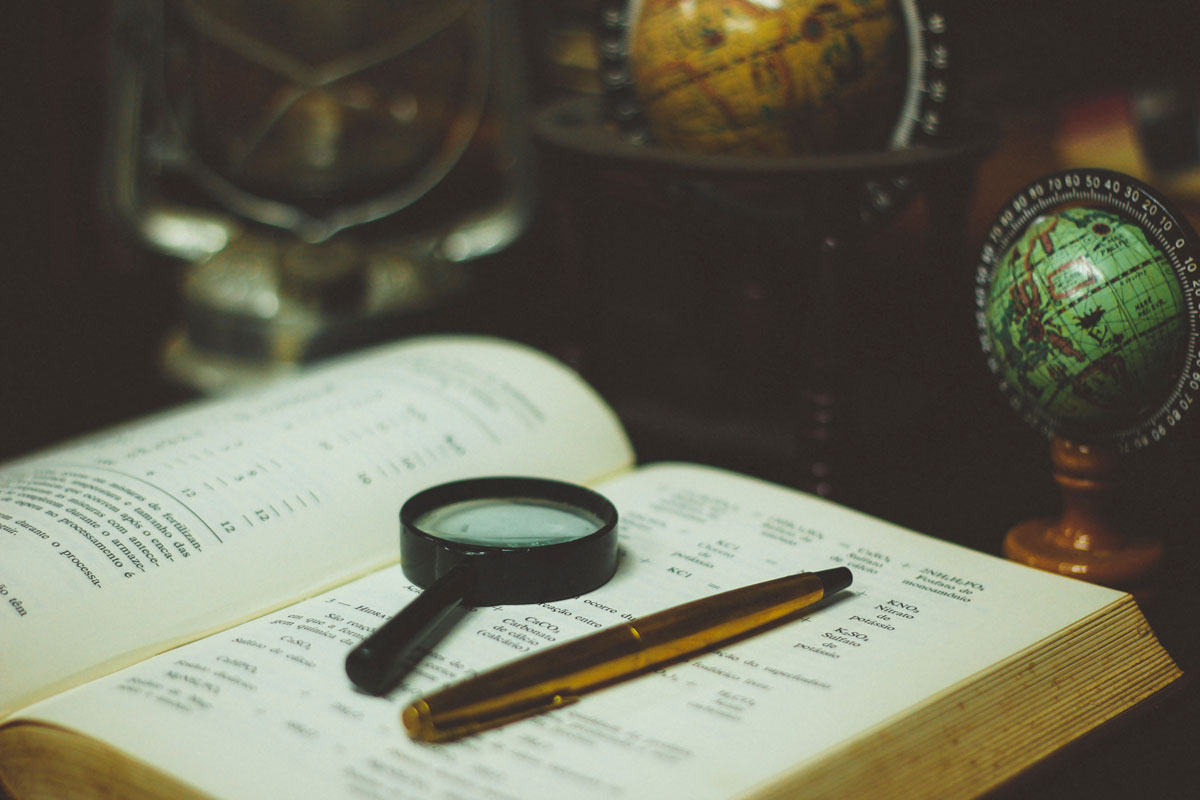 Translate documents into multiple languages.
If you need a translate service into multiple languages, a translation company is your best bet since they have an array of translators with whom they already work with.
If you opt for a freelance translator it's unlikely that just one translator will offer translation services in every language you require. Therefore, if you decide to go on the freelance translator route, you'll likely find yourself having to hire and manage multiple freelance translators. Professional translation companies utilize translation memories. This means that if you have some phrases or passages in your content that show up a few times; the translation company can identify the repetitions, translate the first instance, apply the translation to the repeated content, and use it again as needed in the future.
This will save you time and money.
Quality Control for translations.
All our translations are subject to a strict quality control process that includes translation, editing and proofreading/review. A good translation company closely monitors the quality of each translated document before delivery.
If a project manager discovers an issue, the next step is to send it back to be revised. A project manager will address any concerns for translations delivered and provide corrective measures.
Context is an important part of translation quality assurance. The formality rules and context of the overall product affect the translation. When it pertains to a subject with specific terms (like medical sector or technology) the language can change, and QA ensures appropriate compliance. Global Arena verifies that all translators and editors are always native speakers in the target language.
So now what?
As you can see, a translation project is more challenging to manage than you can imagine. To ensure the best quality and the best product, it is key to work with an experienced team and a set process that will ensure the accuracy of the translation. The team can be assembled directly by you; or you can decide to retain the services of Global Arena´s translation department to help you to set up and manage your translation requirements; and have the peace of mind that your translation needs are fully covered, on time and professionally executed.
The decision is yours.
Need more information about the translation services?