How to choose your ideal translation partner?
Discover 5 tips for the perfect choice
The success of a company depends on many factors: innovation, leadership, financial management, a clear vision, quality in service, team work, team management, and efficiency, to name a few.
Companies with global objectives strive to excel in both qualitative and, quantitative benefits for their customers and workforce. One tactical and essential approach overlooked by some organizations and individuals is language services management. No matter how well trained or prepared, we or our organizations might be, at some point there is a language gap we likely to have to fill. To bridge this gap, we need a professional translation agency.
There are some things you may need to know as a buyer of translation services before hiring an agency, as explained below.
Things a buyer of translation services should know before hiring an agency
There are some important factors to be considered for the success of businesses and organizations. Unless your organization is not striving for a global presence, or is not a multinational enterprise; a professional translation services agency will be an unquestionably need for your company.
Things you will gain using professional translation services

Since translation services require more than merely swapping one word for another; you must know exactly you need before you start. You should be clear if you want your text only translated into another language in a Word document without major formatting or adaptation, or if you want the translator to recreate the documents using the same or different layout (Desktop Publishing or DTP). Find out what specific services the Translation Company offers in detail.
Efficient communication with your translation agency will help to avoid a lot of potential issues and missed deadlines. That is the reason you should make sure you ask the right questions, understand the process, and be clear on the scope of work and what kind of service and deliverable you need. Also, it is very important for you to make sure you get clear answers from the agency, and never be afraid to ask the same question again if the answer given is not clear to you, or if they do not provide the information needed.

Questions to ask yourself when searching for your translation partner

Think of the right place to find the right translation service
Translation is a professional service and not a commodity; and as so, there are professional translators that are formally trained to work under different scenarios; and based on different client needs. Finding the right translation agency, can be tricky, but once you do, the right translation agency for your needs will save a lot of time and money. Before you choose the right agency to go for any translation, you should verify their translation credentials by finding out if they hold current memberships with organizations such as ATA (American Translators Association). Membership and involvement with organizations like ATA could assure you the quality of their work. Also, the review and check of references of their work and performance with other clients are great tools for you to make the right decision.

The kind of translation you need

It is very important for you to be clear on what kind of service you need. Different agencies might be better at one service or another. You should not confuse translation service with others such as transcreation, transcription or interpretation; as they are different from one another. It is important for you to understand the differences; what each of them entail and their requirements to obtain the best quality product possible. Look for translation services agencies that strive in helping you to understand what you need and are able to tailor their offering to your exact requirements. It is important that the agency has a teaching component that helps you to better understand the art of translation services so you can make better and more informed decisions. This will improve your confidence in the translation services agency that you end up working with.

Consider your budget.

If you need translation services, you should be clear that you will need to make a considerable investment in order to obtain a pristine and accurate translation. Thinking that a translation service should be cheap is a terrible mistake. Take some time to plan and budget for it before making your decision. Make sure that you are clear with your goals and needs and that the translation agency is able to give you an estimate based on your language requirements and, most importantly, your turnaround requirements.

Project management: Consider priorities and project timeline

For a good, pristine, accurate and on time translation; it is necessary to consider how it will fit in to your project plan and timeline. You need to give the agency enough time to generate and deliver the translation required.
Some professional translation agencies might not accept last minute translation projects in a hurry that will not allow them to do an accurate, professional work. A way to avoid deadline pressure, consult your translation agency of choice; and make sure the deadlines are realistic within your overall project. Add the translations in the timeline as important milestones to be considered with sufficient time. Then insert the translation project within your project timeline; and even give some room for potential in-house reviews and/or translation partner's revisions. This will help you to avoid missing deadlines and ensure a quality deliverable.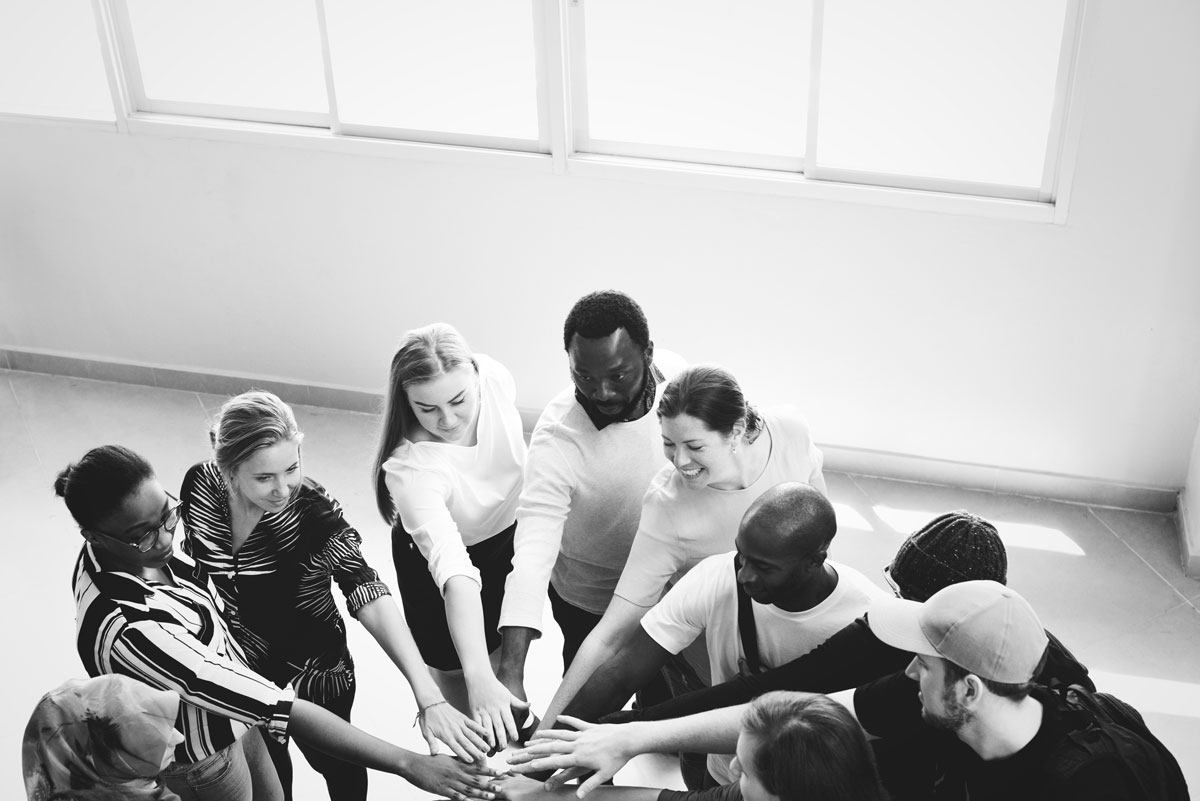 Conclusion
The idea of this article to give you the necessary tools before, after and while selecting the translation services; and to help you choose the best translation services agency possible considering your needs.
At Global Arena, as a leading translation services agency, we strive in making sure our customers are fully aware of the nuances and requirements of their own translation projects, and that they get what they really need.
Teaching, guiding our customers and making them aware of what their own translation projects entail is a priority for us. Our approach allows us to set the right expectations and provide the best translation service possible; avoid misunderstandings on both ends, and ensure the overall success of our customers multilingual needs.