The Medical Interpreter Official Role…
It is very important for any doctor to have a medical interpreter to make sure their patients understand their questions. With a medical interpreter you will be able to apply the best treatment.
Having medical interpreters on call is crucial for helping patients with limited English ability. However, interpreting shows the difference between the skills from active participants and those used for static translations. Medical interpreting also has the pressure and a set of concerns: what if someone's health—or even life—is at immediate risk? Like any aspect of the medical field, the last thing anyone wants is a measure of ambiguity.
Consequently, certified medical interpreters are always more suitable to an untrained person who just speaks the needed language. (Another common situation, that you should avoid; when they use as an intermediary a child or relative with some knowledge of English.)
They are familiar not only with medical terms, but also how to handle everything from doctor–patient privacy to family interactions. Even healthcare professionals who do possess language skills often cannot simplify concepts for laypeople across language boundaries as effectively. And beyond conveying information and putting patients in a stressful situation at ease, there are legal and ethical implications.
Also, healthcare providers risk malpractice lawsuits; or other problems when their patients do not know what's going on. So, the benefit of hiring a qualified medical interpreter far outweighs the cost that might result from not having one.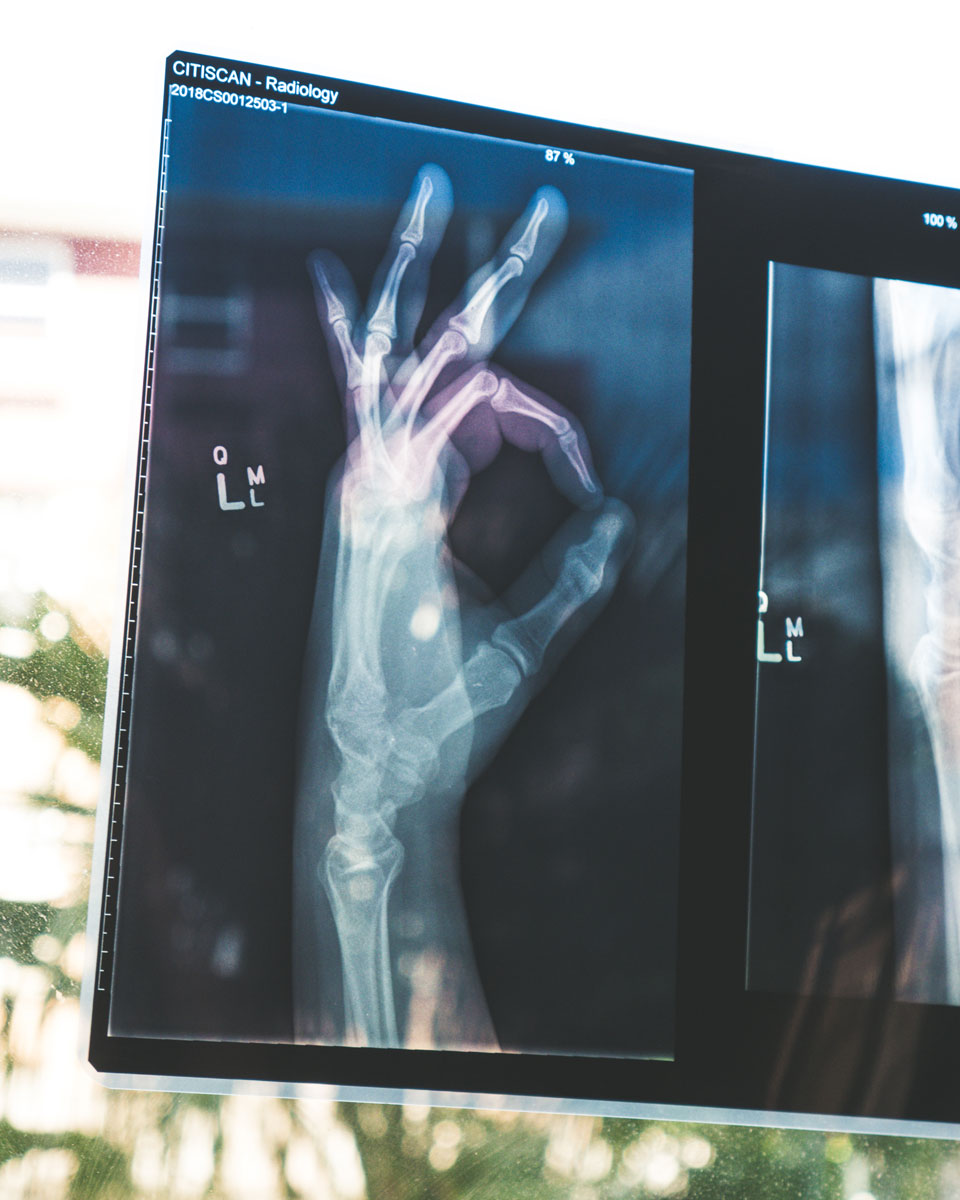 …and Everything Else They Do
On paper, an medical interpreter's goal is for the doctor and patient to understand each other as fully as possible. But for patients with limited English, the medical setting can be doubly terrifying.
Having a dedicated medical interpreter can reassure the sick; and convey their information and questions accurately. This builds trust between doctor and patient, especially if there are other cultural issues that may cause discomfort. It is particularly important to extend this trust to interpreters; who may be called repeatedly for patients with long-term illnesses. Their services can become an ongoing, essential part of these patients' care; particularly in rarer languages where the pool of professionals is smaller
Also, by helping to create this supportive environment, interpreters enable patients to feel more confident; that they understand what is happening. In turn, doctors are sure that they can provide the most appropriate care.
How to Become a Medical Interpreter?
Although a background in life sciences is helpful for becoming an Medical Interpreter, it is not strictly necessary. (After all, the patients for whom one is interpreting will usually need things explained in non-technical terms.)
Institutions like the National Board for Certified Medical Interpreters (NBCMI); and Certifications Commission for Healthcare Providers (CCHI) offer standard credentials. You can see more about these institutions and the path to their license in Path to National Medical Interpreter Certification post.
Besides showing adequate oral and written language skills in both languages, prospective interpreters must also complete a medical interpreting course. A basic course explains terms in English and the target language, outlines standard medical practices, and covers professional ethics.
Some programs, like Global Arena's Bridging the Gap medical interpreting program, go further by addressing cultural and legal issues that may arise, and offering units for specialist areas of medicine. This knowledge is what makes qualified interpreters a wiser choice than family or community members brought along on visits.
But while licences is essential; the strongest test of medical interpreting skill is to gain practical experience. Many interpreters begin by signing up on a freelancer website; prior to joining a language service provider (LSP)'s vendor network.
For hospitals and other healthcare providers; an LSP with a deep knowledge of medical interpreting can save substantial time, money, and energy. Then, interpreters who prove themselves on the job can look forward to repeated calls and an ever-increasing level of expertise.
Getting to appointments on time and keeping a neutral demeanor are the best ways to maintain a good LSP-interpreter relationship.
Overall, everyone is on the same page in trying to ensure that all patients receive adequate care. The healthcare provider, medical interpreter, and LSP who work together can make that process more streamlined and simple for everyone.