Video Remote Interpreting, or VRI, involves an accredited language interpreter being present via a video link instead of in person. It offers many of the benefits of an on-site interpreter but with increased convenience and potentially lower costs. Police stations and emergency rooms have used VRI services for years. It is also commonly used as a tool for Deaf persons and hard-of-hearing people.
VRI services are increasingly widespread in business; due to the growth in remote and multilingual work teams based in different locations.
How does VRI work?
Anyone with a phone, tablet or computer that has a video camera and audio function can use the VRI service. All you need is a data or Wi-Fi connection. This language service eliminates the need to source an interpreter; and wait for them to arrive in person. Instead, a professional video remote interpretation service allows you to have an accredited interpreter in a matter of seconds. The interpreter observes and listens to the proceedings and translates just as they would if they were in the room.
Do not confuse the VRI service with automated online translation tools. Although artificial intelligence is becoming increasingly sophisticated; language translation relies on understanding the nuances of meaning and cultural significance. These are things only a human can provide.
Who uses Video Remote Interpreting?
There are many cases in which it's important for an interpreter to be present in person. Nevertheless, VRI is ideal for emergency situations, business meetings, remote working and official appointments.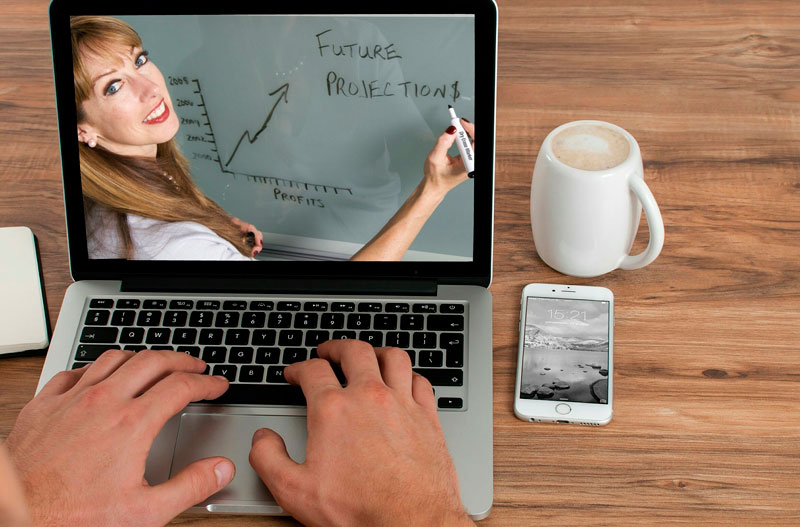 VRI for business
As business continues to become more global, Skype and other online conferencing tools have become commonplace. However, they don't solve the problem of language and cultural barriers. VRI services helps companies communicate in real time with international clients and partners without risking embarrassing – or damaging – mistakes.
In this global landscape, organizations also increasingly require multilingual teams in different territories. VRI allows diverse and widely dispersed teams to fluently discuss critical issues. It also allows organizations to access international talent and expertise without incurring relocation costs.
VRI for legal services
During lengthy court hearings and trials, delays caused by a lack of accredited interpreters can see costs spiral. While complicated or technical hearings undoubtedly benefit from having an interpreter present in person. There are many cases when VRI services provides a more efficient alternative.
In the United States, the Office of Immigration and Customs Enforcement uses VRI for immigration hearings since 1996. Officials cite cost effectiveness and efficiency as major benefits. Police stations are following suit, adopting the technology to overcome language barriers; or to help with hearing-impaired people. In South Pasadena, police have even installed VRI in all patrol cars to ensure they can communicate with residents who use sign language.
In the signing of official documents in another language, the use of an interpreter is normally a legal requirement. When such appointments take just minutes, hiring an interpreter to be present can prove to be a costly expense. VRI allows for effective, instant language interpretation, drastically reducing the time and expense.
Video Remote Interpreting for healthcare
Healthcare interpreting is a highly specialized field. In emergencies when someone may need urgent medical attention, any delay could be critical. Emergency rooms increasingly use VRI to identify symptoms; explain treatments and obtain consent. In routine medical appointments, the VRI service is also used to ensure that patients know their treatment plans. Healthcare providers report that patients are much more likely to follow care plans effectively and reduce the need for re-admission when VRI is used during appointments.
VRI services for education
Children are sponges when it comes to learning. When families move to new countries, the youngest members are often pick up the language far quicker than their parents. VRI helps parents feel totally connected to their children's education; despite the language barriers. It allows them to have detailed conversations with teachers and understand curriculum requirements. The service keeps parents updated with all aspects of their children's education.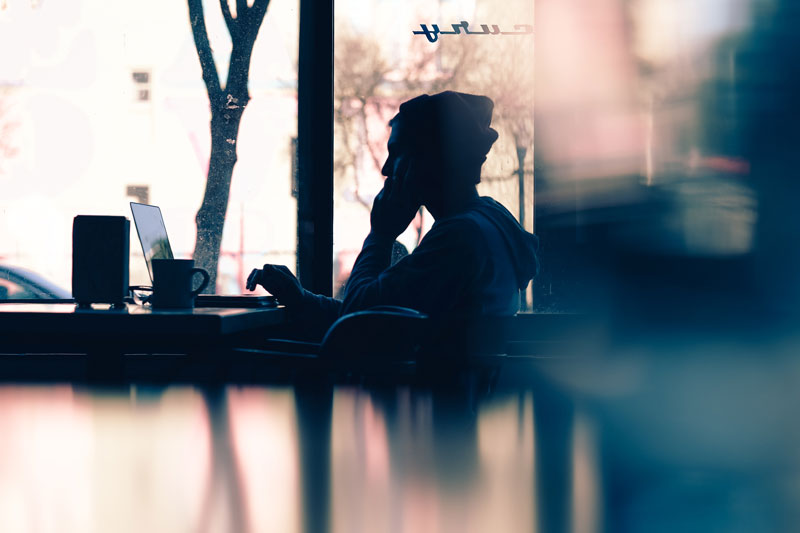 Is VRI for you?
In an increasingly globalized world, good communication in an unknown language is a daily requirement in many contexts. There are times when you may need an expert to interpret complicated words; even when you understand more than one language. Professional, accredited interpreters are highly trained in doing just that. Unfortunately, it is not always possible to hire a specialist to assist in the translation of business, legal, medical or family matters in person. VRI can be the answer if you need to be sure that you are not missing anything in the translation.