International mobility is a key factor in multinational success. As your company expands, it's natural to face challenges as you prepare for your new chapter abroad. Global Arena's Mobility Department will help you handle everything you need to develop an international relocation plan. From language training and intercultural training to destination services, Global Arena provides a complete suite of services to ensure your expat and their families success in their new destination. Having a plan ensures a smooth transition for your employees to a new workplace and life in a foreign country.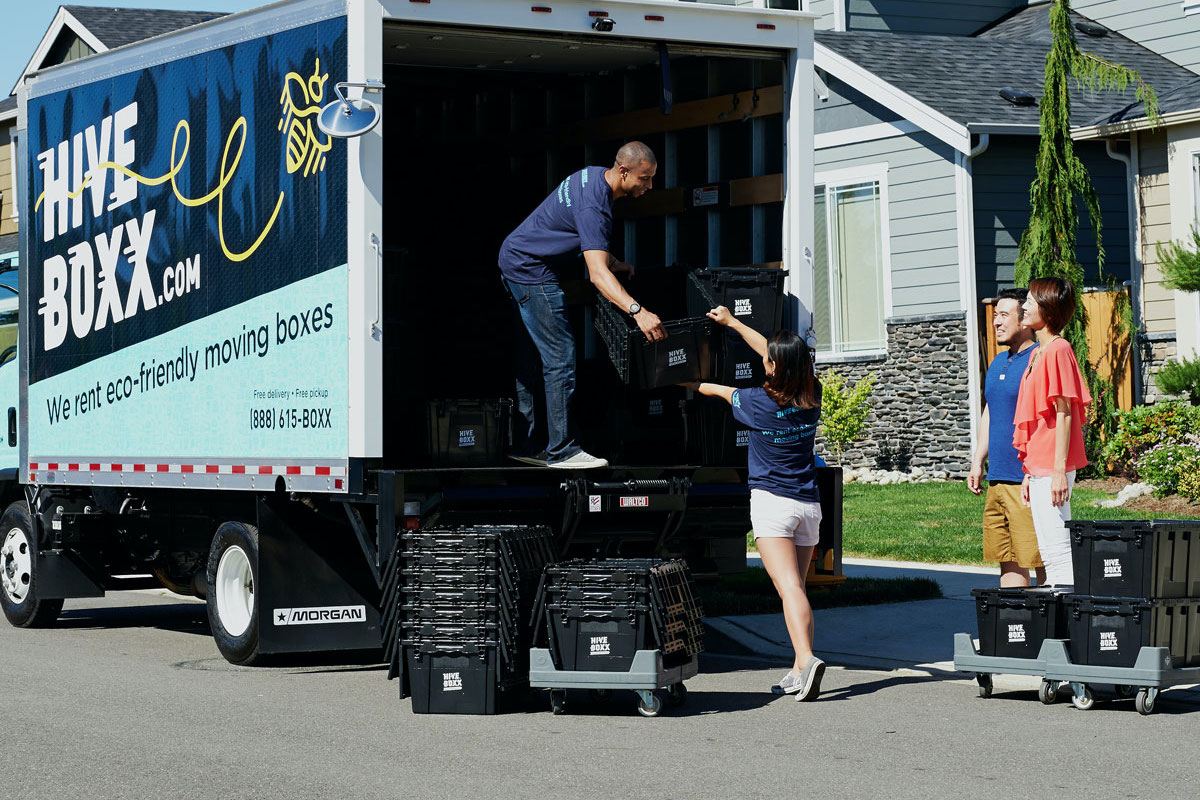 Destination services to improve your international move
Multinational companies sometimes require key personnel to relocate abroad to manage operations in another country. Employees are faced with the challenging task of preparing to move and, in addition, setting up living arrangements in a new country. This inevitably causes disruptions to their professional and personal lives and also hiccups in the workflow.
Statistics show that expatriates lose an average of 15.6 days of work productivity when adapting to new settings. This reflects a scenario where the expat is renting a home or apartment. The number increases to 19.8 days if they buy a house. In addition, moving family, pets, belongings, and heading off to another country can be incredibly stressful. Having a solid international move plan in place helps cut the stress and makes the transition a breeze. Global Arena's relocation team ensures a seamless transition to ease the process and help restore workflow as soon as possible.
Attention to detail is key.
When planning an international move, attention to detail is key. There are a variety of aspects to consider: neighborhoods, homes, schools, paperwork, and visas to name a few examples. Without a plan in place, these otherwise small considerations pile into an overwhelming mess.
Global Arena also works to bring order to the chaos of an international move. We specialize in helping relocating employees by providing a full orientation relating to the new area, country, and culture. We offer, in addition, support in all aspects of life, from home to family to adjusting to a new workplace.
Step 1: Where to live.
Consider several factors when identifying an area for a relocating employee and their family. You will need take into account their preferences and specifications. The main goal is to find a central location where your expat and also their family will thrive. This includes giving easy access to the office, supermarkets, schools, banks, hospitals, places of worship, and gym facilities.
A neighborhood's community, profile, and character are critical in helping the entire family adjust to their new environment. In addition it is critical to source locations with advice from local residents and professionals to ensure a perfect fit. IT is important to understand that we're working with individuals—not just employees. A personal touch is key to developing trust and the perfect international move plan to fit your employee's needs.
Step 2: Finding a residence.
You need to support your relocating employees in renting or buying a home. Real Estate specialists will work with your employee and spouse to figure out the details. They'll take into account budget, house size, number of bedrooms, outdoor space, amenities, and any necessary accommodations for pets.
It's not just your employee, it's their family too! We know that everyone has to be happy to ensure the overall success of the move, even the kids! We work with the whole family in mind to make sure that everyone's needs are met.
Step 3: Settling in.
No move is without its bumps! We know that even with a dream home and location, everybody needs some help settling in. It's all in the little details that help daily life run smoothly. We help expatriates with a whole range of tasks, including:
Area tours
Property viewing
Assistance with lease review
Applying for drivers' licenses,
Opening bank accounts,
Setting up utilities,
Registering children for school
Assisting spouses in seeking local employment
These loose ends can otherwise cause anxiety for the entire family. They can also take the relocating employee's time away from their new role. We mitigate that stress and make sure that everything's taken care of before we consider the job done. Our destination services team saves time, alleviates stress, and also ensures a solid foundation for your new life abroad.
Make the best choice for your move: invest in Global Arena's expertise. Interested in learning more about our services and products? Visit our destination services page or contact us.