The translation industry can be intimidating if you aren't familiar with it, with a lot of industry-specific terminology. Global Arena is here to serve all your translation needs, but you can become savvy by familiarizing yourself with this translation lingo. Today we are going to introduce ten concepts that, in fact, all translators know… And, of course, you should too!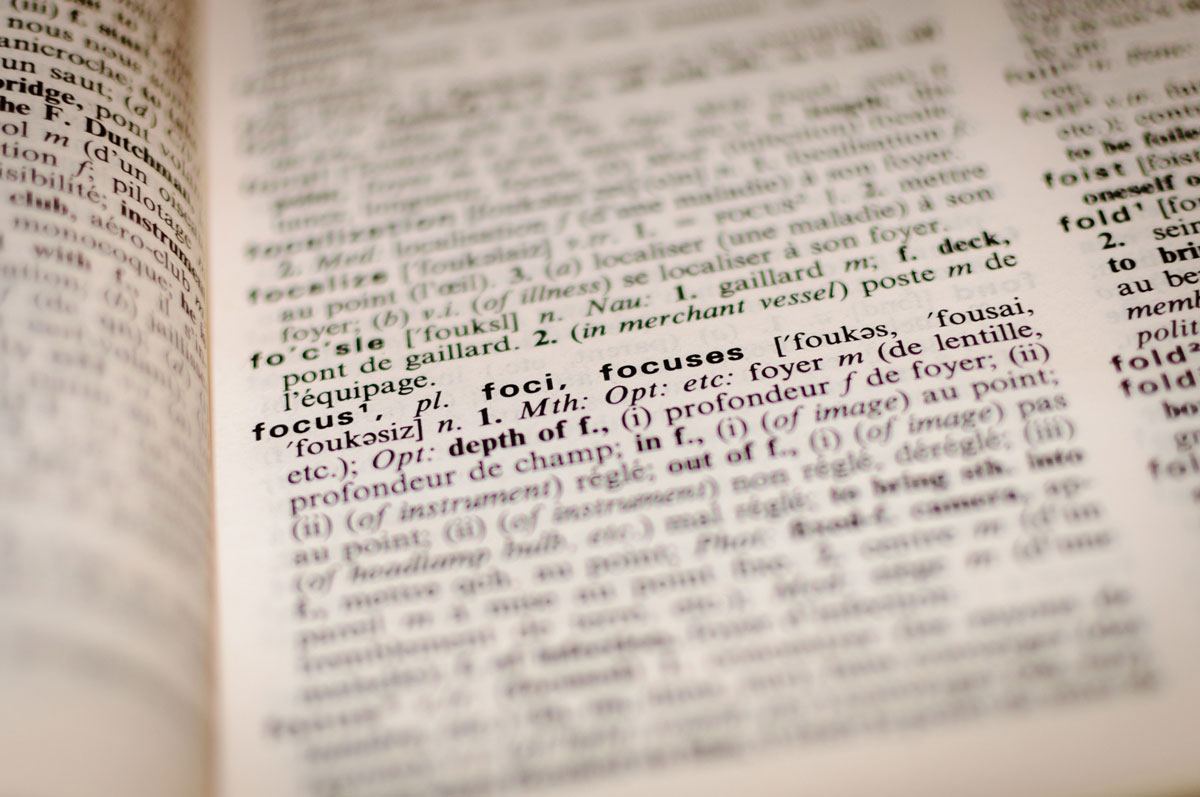 This are the Localization & Translation Acronyms you need to know
Language Service Provider (LSP)

A language service provider, or LSP, is a company that specializes in offering language solutions. Though the services offered vary between companies, Global Arena offers services such as translation, interpreting and language training.

Single-language vendor (SLV)

Single-language vendors (SLV) are language service providers that specialize in a single language pair. These are often highly-skilled linguists who freelance or are part of a larger company; offering many years of study and also experience translating into their native language.

Multi-language vendor (MLV)

A language service provider that offers translation into a wide variety of language pairs is called a multi-language vendor, or MLV. Global Arena is an example of an MLV. An MLV is usually a company, translating into multiple languages; and can offer a one-stop solution for all of your translation needs.

Source language (SL)/target language (TL)

The source language is the original language of the material, and the target language is the language the material will be translated into. Language service providers always translate from the source language into the target language, and Global Arena also can translate from one source language into multiple target languages.

Machine translation (MT)

Machine translation is the use of any computer software to complete a translation. This automates the translation process; and relies on computational linguistics to provide a possible translation into the target language. Google Translate is one example of a machine translation, but there are many drawbacks to using a fully automated translation; and you should always consult a human linguist to ensure that a machine translation is grammatically and culturally correct.

Translation Management System (TMS)

Language service providers use translation management systems to automate the translation workflow and thus provide aid to the translator. Using a TMS ensures punctuality, efficiency, and eliminates repetitive tasks. TMS is not full automation, but rather computer assistance that leaves more time for the language service provider to focus on the creative side of the translation.

Translation Memory (TM)

A translation memory is a database that stores "segments"; or lines of text that have been translated before. Using a TM, the translator can assure that all translations are consistent with past translations. When you start using Global Arena's translation services, we create a translation memory so that translations can be consistent and tailored to you.

Over the Phone Interpretation (OPI)

Over the phone interpretation is a service that provides remote interpreting. OPI is conducted over a phone line or conference call. It is a possible alternative for face-to-face interpreting when an in-person interpreter is not readily available; or for instances when all parties are already speaking over the phone. Global Arena offers over the phone interpreting with 24/7 availability to connect you with a native interpreter no matter where you are.

Content management system (CMS)

A content management system is a software application that enables the user to easily create, manage, and, of course, upload digital content. It allows a user (or also multiple users in a collaborative environment) to upload and modify text, image, and interactive content to a website without the need for a webmaster.

Search engine optimization (SEO)

Search engine optimization is a content creation process that results in more page hits. It uses keyword frequency to bring content to the top of search results, causing organic, and also free traffic growth, as opposed to paid advertising.
After this introduction on some key industry concepts, the process behind translation should be less mysterious.
Global Arena, as a multi-language service provider, is certainly your one-stop solution for all your translation needs!