What are the ingredients for a good translation? What differentiates a good translation from an excellent one? These are the questions that preoccupy translation providers and were uppermost in my mind when thinking about how to shed light on our practices, priorities and thought processes. With this in mind, I decided that my main goal was to help the reader understand that behind an excellent translation there are:
Carefully selected linguists
Expert project managers
Well-defined processes
Various technological tools
These elements ensure that your translations are accurate, appropriate and a reflection of your brand in a multilingual and global economy. Therefore, price should never be the only driver when choosing your translation partner.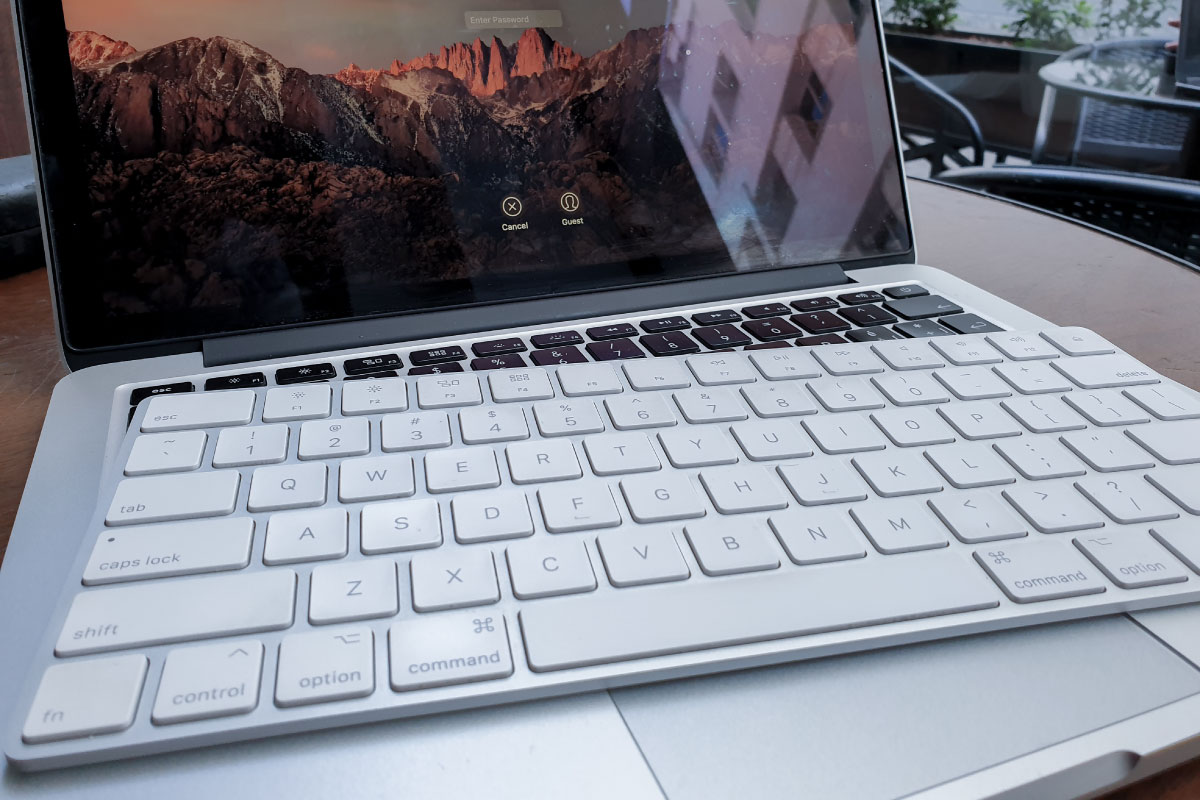 How to choose the right translation agency
The ultimate goal of this piece is to make sure that when choosing the right translation agency to work with, the reader will:
Take a second (or even a third) look to see why some translation proposals might look pricey compared to others.
Ask the right questions that will allow them to understand which agency provides the best service and product at all times.
Choose the agency that knows how to leverage their linguistic and technological capabilities to bring future savings to the table.
When pricing is the only driver, and the buyer decides to go with the cheapest vendor, they will most likely get what they pay for. Which puts the buyer at risk of receiving and later using a non-professional translation that may be unchecked, unverified and/or unedited. This risks putting their brand in jeopardy. Would you distribute multilingual materials that could negatively affect your company's reputation? I don't think so. However, many buyers think that any bilingual speaker is able to translate documents, therefore giving the translation industry the "commodity" label.
Multilingual content creation
When creating targeted, well-written marketing materials in English, you wouldn't dream of just hiring anyone who can speak English; instead you would turn to a marketing content professional, recognizing that conveying a message and a brand requires specific skills beyond merely knowing the language. The same is true of translation – not all bilingual speakers can translate documents and even fewer can translate them well. Working with an experienced professional translator, sensitive to the nuances of both languages is critical.
Price aside, there are many components that should be taken into consideration when selecting the right translation partner: the selection of linguists with specific subject matter expertise, the use and deep knowledge of appropriate Computer-Aided Translation (CAT) tools and the implementation of best practices and processes by an experienced translation project manager. The project manager is the chef that will make sure to combine the ingredients in just the right way to create a balanced recipe for a perfect translation.
The linguists
Selecting the right translators, editors and proofreaders to perform your translation project is key. Your project manager will assess the subject matter expertise of each linguist to ensure that the linguist's background matches the content for translation. The selected linguists must be native speakers in the target language. This will ensure that the 'voice' of your translation is properly conveyed. Furthermore, if the target language has regional terminology or dialectal colloquialisms (e.g. Mexican vs Argentinian Spanish or European vs Canadian French) the selection of a linguist with the correct geographical voice and background could be critical to your company's success.
The Document Translation Cycle (or Workflow)
When we talk about workflow, we are talking about processes. At Global Arena, we pride ourselves on our 3-step process that includes translation, editing and proofreading.
Following the initial document translation by a translator (or group of translators) with subject matter expertise (SME), a second professional linguist(s) with the same SME edits the translation, making comments and suggestions for improvement. The original translator(s) will review then the edited document thoroughly, taking into account the comments made by the editor(s). Any discrepancies are discussed and the translation is finalized before the project manager performs a final round of proofreading. This ensures that all elements are in place and that the document is ready for delivery. During the process, the translation memory is created and stored for reference and future use. This translation memory will provide important cost savings and ensure consistency in any future translations of already translated documents in need of simple updates.
The Computer-Aided Translation (CAT) tools
When we talk about CAT tools, we are not only referring to machine translation engines.
CAT tools are computer programs meant to aid translators to manage, edit and store translations. Translation memories allow us to store and reuse translations that will help our client to enjoy future translations at optimal cost because we are able to reuse translations professionally and humanly done, with minimum effort and ensuring consistency.
Choosing the right Translation Project Management tool
Working with CAT tools, we need a project management tools that will help us to establish processes and workflows to ensure our documents go through the translation process in an organized and controlled way. Workflow tools make a big difference to the amount of process oversight required by a translation project manager to ensure a document is translated, edited, thoroughly reviewed and formatted for an on-time delivery.
At Global Arena, many years ago, we thought long and hard about what would be the most best long-term project management tool. We wanted to enhance and optimize our operations while ensuring that the final translation is of the utmost quality at a competitive price. We tested many different tools that were already built for the translation industry and short-listed those that put emphasis on continued development and easy connectivity with any new tools that could appear in the market. So back in 2012 we chose XTRF. Back in 2008, there were many server-based tools still out there that were slowly migrating from their old technological model to the cloud. But XTRF was born in the cloud with the know-how of experienced software engineers that had been working in the translation industry.
When we decided to adopt XTRF, they were not new in the market; they already had several years of experience that had allowed them to design and successfully distribute a natural, intuitive platform that ensures translation workflows can be run with minimum effort. User interface was very important to us. We needed an easy-to-use and attractive design… but not just for our project managers, but for our clients and linguists as well. We wanted to make it easy to work with us.
XTRF's Client and Vendor Portals
XTRF's Client and Vendor Portals allow all parties involved in any translation project to work in a cohesive environment that allows for easy information sharing; quick communication and real-time status updates.
When choosing XTRF, we also took into consideration their development roadmap. Back in 2012, when we chose them as our technological partners, it was quite extensive already. It was also very thoughtful. However, a big differentiator was the possibility to add programming scripts and connect outside systems effortless to create our own technological ecosystem. With XTRF's variety range of CAT tools can be connected power up our translation capabilities.
In the end, we decided to work with Memsource, but MemoQ and SDL Trados also offer great CAT solutions.
I'm not going to go into Machine Translation Engines (MTEs) today; but I can tell you that there are many, many MTEs out there. One important item is the technology they are based on, but also their capability to be trained and improve its output with human-generated translations.
Global Arena is a language and cultural solutions company. We have extensive experience in Interpreting, Translation and Mobility services. You can find more at www.globalarena.com but if you prefer to go straight to our translation page.