Knowing medical terminology is highly beneficial to working interpreters. The "behind the scenes" aspects of job preparation is one of the most vital parts of an interpreting session. Learning medical terminology seems challenging at first glance. Luckily, there are some easy ways to start yourself on the right path.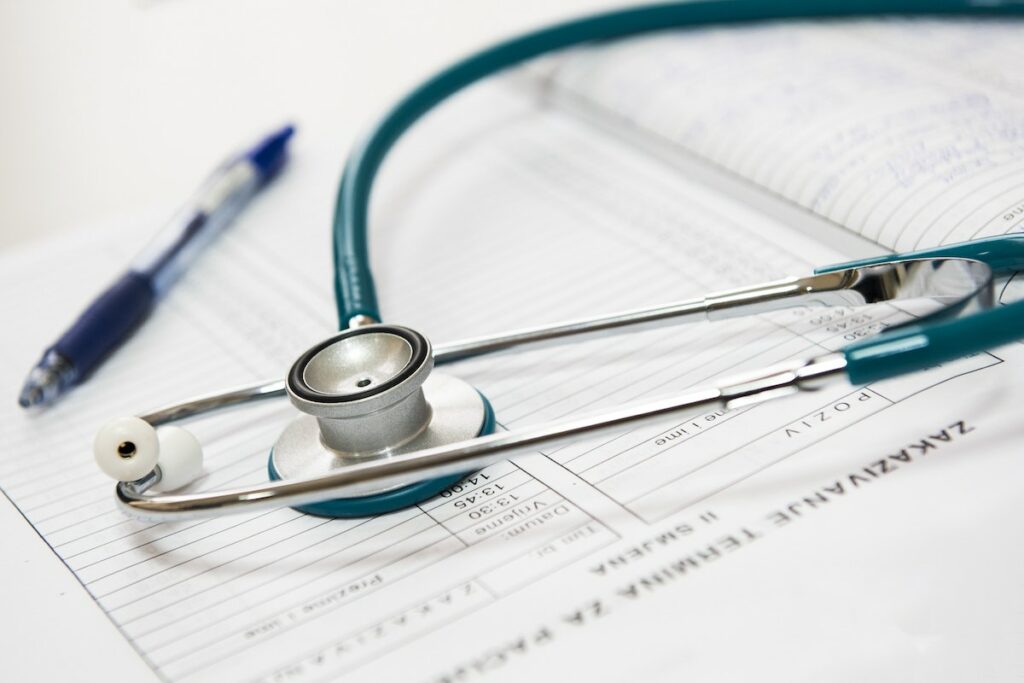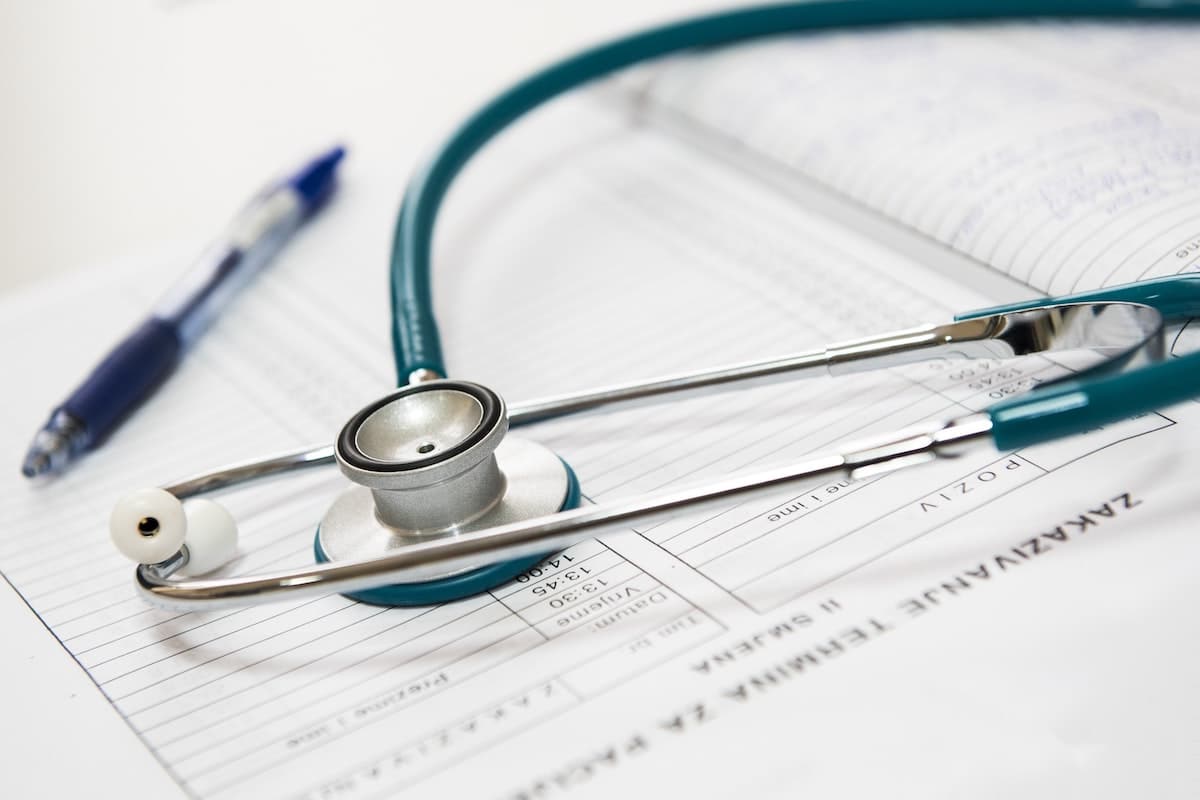 Why learn medical terms?
Job preparation is one of the most important parts of an interpreting session. Whether you're with an agency, a fully independent contractor, or employed full-time, knowing what to expect is key. Having a basic knowledge of medical terminology allows you the confidence to handle any situation that arises. This benefits both you and the client, allowing for a cohesive session with fewer misunderstandings.
Knowing common medical terms also contributes to your professionalism. A provider is much more likely to request an interpreter who doesn't need to constantly stop and use a dictionary. While having a dictionary is important and using one occasionally is acceptable, being prepared with the basics saves time. Every time an interpreter must pause to look up a word, they're stepping out of their role as language conduit. This uses valuable patient and provider time, leading to discontent and breaking the flow. A much better alternative is preparing yourself ahead of time: knowing general terms and consistently building that knowledge.
Five tips for new interpreters:
As a new interpreter, it's important to put in the study necessary to build a foundation. You don't need to be a medical professional to facilitate understanding, you just need the basics. To set yourself on the right track as you begin your work, follow these tips:
Go system by system: A great way to break up medical terminology into comfortable "chunks," if you will, is to study system by system. There are 11 major systems: Skeletal, Circulatory, Respiratory, Muscular, Gastro/Excretory, Nervous, Skin/Integumentary, Immune, Renal/Urinary, Endocrine, and Reproductive.
Write and Read: Writing things out physically, in a notebook, and reading while you do so is an invaluable study skill. It helps you learn in every way: you're reading, writing, speaking out loud, and hearing what you're saying.
Color-Code: When studying any terminology, color-coding your notes can help you more easily visualize them. This is extremely helpful when you're trying to access the information during an interpreting session.
Create Flashcards: This old-school method is still relevant–it's an easy way to study while making it feel like a game. Phone apps like Flashcards by Rolandos are quick, easy, include no ads, and make your cards immediate and portable.
Memorize root words: Medical terminology has roots in Latin and Greek. Memorizing the most common roots makes it quick and easy to understand phrases that incorporate them. For example, "bronch" is the root for the respiratory system. This means that words containing "bronch" have to do with the lungs or breathing: for example, bronchial, bronchitis, etc.
How do I learn basic Medical Terminology?
There are many benefits to knowing medical terminology, but what's the best way to go about it? With so many medical specialties and terms, it's tough to know where to start! With this in mind, Global Arena put together an interactive, eLearning medical terminology course. Our program will help you to gain the necessary medical understanding to successfully provide Medical Interpreting assignments.
The course creation process:
The course creation process included collaboration with medical professionals, including general practice doctors, specialists, nurses, and university professors and researchers. It consists of twelve module. Module one covers common specialists, diagnostic procedures, and scans. The next modules correspond to each bodily system: skeletal, circulatory, respiratory, muscular, gastrointestinal, integumentary, nervous, immune, endocrine, renal/urinary, and reproductive. The course provides a basic knowledge of all of these systems, including functions, anatomy, processes, and common maladies and injuries.
The course is designed for interpreters of all skill levels. It is intended to facilitate a better understanding of medical interpretation terminology and basic anatomy. This course is also suitable for professionals who want to incorporate interpreting practices into their work. These situations require a broad working knowledge of anatomy and physiology. By the end of the course, you'll know the major bodily systems, human anatomy, specialists, and diagnostic procedures. Medical Terminology for Interpreters also includes a glossary with spaces to write words and phrases in your target language.
The course is timed to last 120 minutes, though you can always revisit a module for better comprehension. It consists of informational modules and an exam with a certificate upon completion and a passing exam result. Each module consists of a variety of informational slides, both lecture and interactive. These slides aim to broadly engage participants, ensure information retention, and encourage application. The e-learning version of the course is entirely online and easily accessible from our e-learning platform: no downloads required. We regularly update the information to meet current standards.
For more information and to enroll, feel free to explore our Medical Terminology for Interpreters landing page.
We look forward to helping you to enhance and expand your medical terminology knowled