The 2022 schedule is already available!
Since late 2020, we're offering our new 16-hour training to interpreters, employees and teams who work with multilingual populations. This interpreter course includes a comprehensive and detailed approach to medical and legal interpretation and it is a great starting point for those who want to become an interpreters.
The interpreter course is available to all bilingual speakers, regardless of interpreting experience and skill level. It is especially created for personnel who work closely with non-English speakers. Whether you are just starting out and want to hone your skills, or you are already interpreting but you'd like to brush up on your industry knowledge, you're welcome to attend. This is an excellent way to meet your language services needs and employee training goals in one course.
Each class will consist of four days of live (over Zoom) instruction from 8:30 am -12:30 pm, reviews, an exam, and a certificate upon completion and passing. The course integrates interpreting activities and practice into each module. It is structured to be interpreting experience-centric: being an interpreter requires training, patience, understanding, and skill. Course topics include the differences between bilingual speakers and trained interpreters, proper conduct while on the job, the boundaries included in the role of an interpreter, best practices, interpreting ethics, industry basics, and "dos and don'ts" for working as an interpreter for any length of time. We'll also cover common medical, legal, and school terminology and situations. As we're currently in the midst of a global pandemic, we'll place special emphasis on the use of PPE during interpreting sessions, as well as transitioning to telephonic interpreting (OPI) and video-remote interpreting (VRI).
Each class will include up to 20 participants.  The course is structured to cover legal and medical settings. The information is updated regularly to meet current standards. We aim to schedule one session per month. Please inquire for the next available session by emailing Donna at dkmetz@globalarena.com.
This course has a cost of $160 per person
This program is delivered once a month. Please go to Register (below) and you will see all the available dates.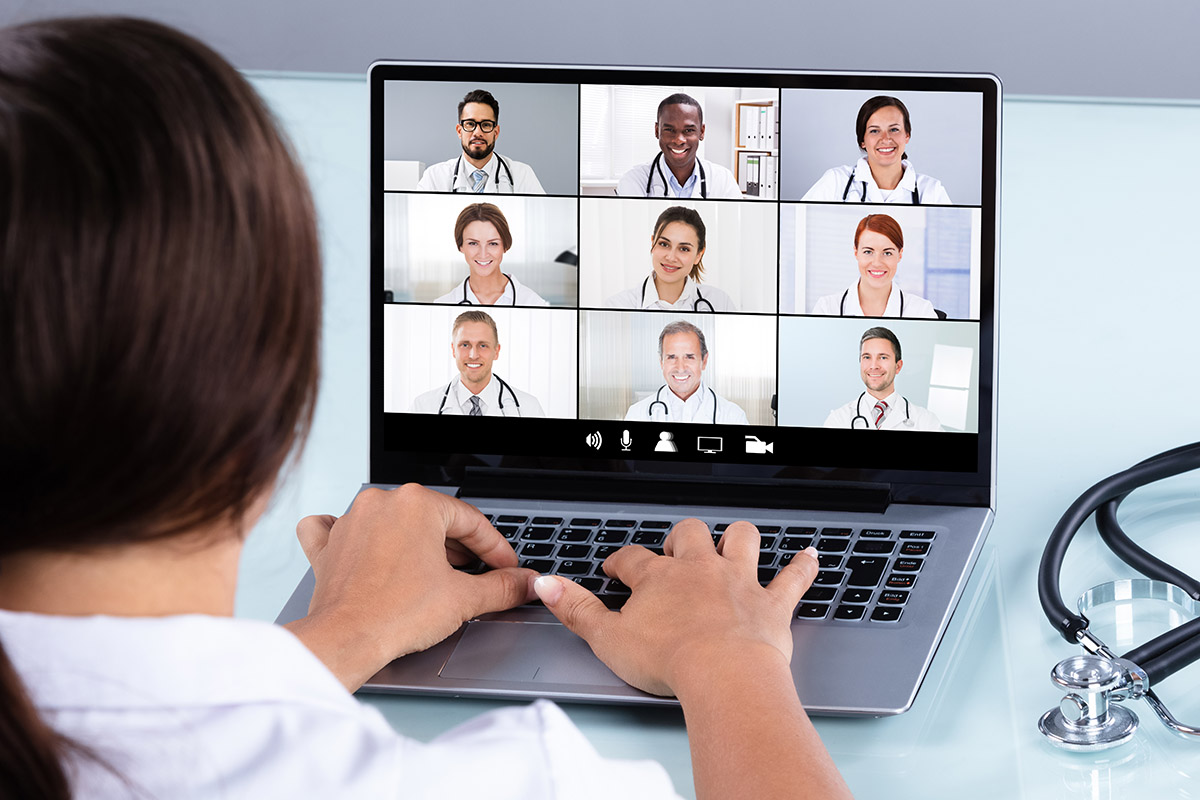 Global Arena Interpreting Program