Repatriation Training
12 to 20 percent of employees leave their job within 1 to 2 years of returning home from an international assignment. International assignments represent a huge investment and losing an employee after they return home can turn profit into loss. A well-thought-out and professionally conducted Repatriation Training contributes to loss prevention. It helps not only the expatriate employee, but also the company for whom he or she works.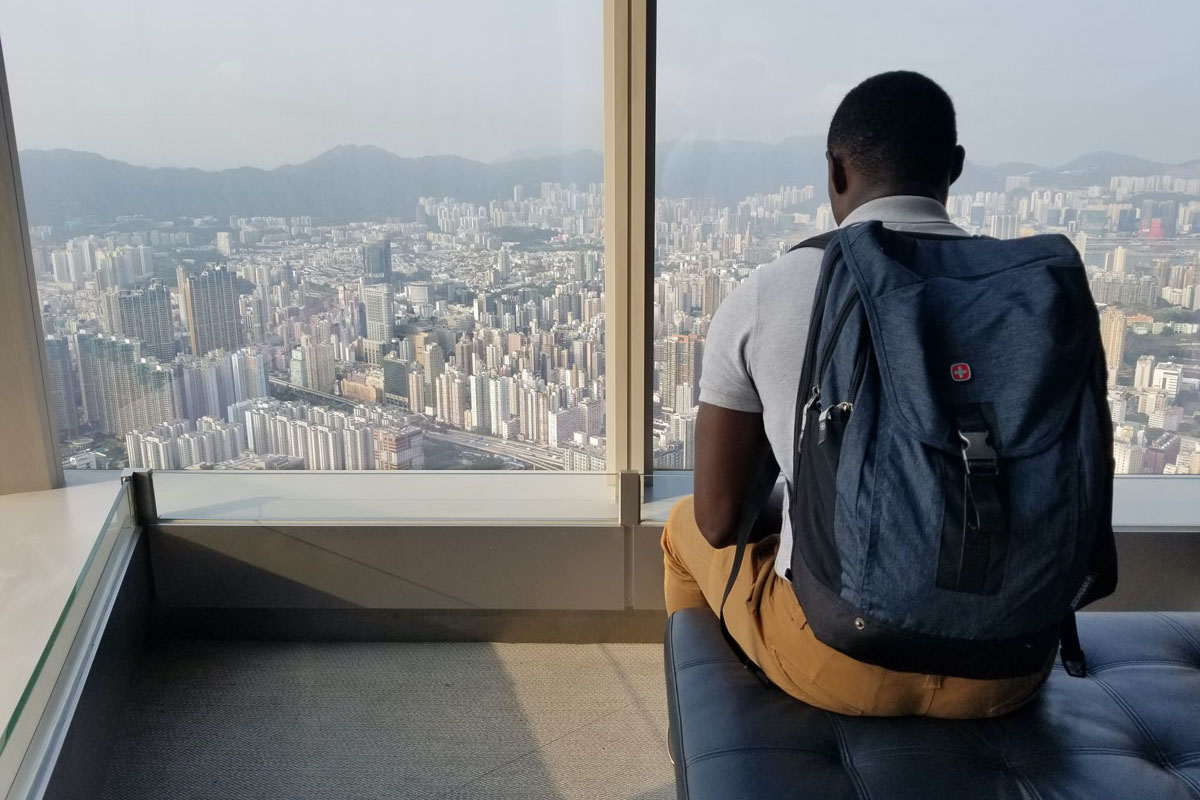 Coming Home
When an expat and their family return home after working abroad on an international assignment, they feel mixed emotions. "Home" now means something and somewhere completely different. They've built different communities, perhaps learned new languages, and integrated into a new community. Coming back to the place they used to call "home" feels foreign. They're coping with homesickness for their adopted home, just as they coped with homesickness when first transitioning internationally.
This is especially true for families with children. School systems vastly differ between countries and even keeping track of academic levels can be a difficult task. The children may feel as though they've changed entirely but their old friends are still as they were. Traveling changes perspective and these children create a new life abroad. It's difficult to come home and find that they're expected to act as though nothing has changed when everything's different.
Expat life becomes a form of self-definition. Living abroad profoundly changes your expectations, your preferences, and your sense of self. Overcoming challenges and living on an emotional wave between homesickness and reconciliation becomes typical. Expats form communities and strong bonds as they branch out in their new home. "Coming Home" leads to losing that new self-identifier, "expat." It feels like being stripped of something you didn't realize was important until it's gone.
An easy path for a family without repatriation training is to self-isolate. They experience a "reverse culture-shock" which bonds them as they bonded when they first traveled. They know that everything should feel familiar; but nothing does—it feels like a different life instead of "coming home". This combines with the feeling of "no longer fitting in" at the office. Former expats naturally feel as though their "old life" no longer works for them and they have to move on.
Global Arena's Repatriation Training Services
Our Repatriation Specialists have years of experience working with repatriate families and individuals. As an international company with employees spanning four countries, Global Arena is well-versed in the challenges of repatriating employees. Our goal is to help families re-integrate into their old lives while retaining their new identities. Helping employees recognize the changes they undergo as expats and finding ways to move forward is vital to the process. We take a human-centric, compassion-centric approach to traditional repatriation training.
We can work with both individuals and families. Also we ensure that all repatriates are comfortable and confident in their transition back to their "old life". This contributes to stronger family bonds and inproved work-life balance—resulting in happier, more stable employees. Repatriation training is a necessity for any company with international employees who are returning home.
Our programs are fully tailored to the participants, but typically involve topics such as:
Formulating realistic expectations for the employee and others during the repatriation process.
Identifying the changes that took place in the employee, their family and their community while living abroad.
Recognizing the challenges and difficulties of the re-adjustment process.
Planning for a new lifestyle that continues to provide professional and personal growth and development.
Below are a couple of testimonials from clients who have benefited from our Repatriation and Intercultural Training.
Just wanted you to know we are doing fine and 100% enjoying the retired life. Just yesterday [we] talked about how valuable your counseling was when we repatriated.
I am so grateful to [my employer] that they have provided this training to me and my family. It was training that we did not even realized we needed, but will forever benefit from it.
Our approach to repatriation training helps repatriated employees successfully start a new chapter in their old lives. Contact us for more information about our Mobility Support services.