In any relocation program, people come first
Businesses commonly cite five main reasons for relocating operations to a new location.
These are:
Labor and work force issues (including disputes between employees and difficulty reaching KPIs)
The desire to reach new markets (both international and domestic)
The need to upgrade facilities or equipment (office space, warehousing space. primary location convenience, etc)
The aspiration to lower costs or increase cash flow
Quality of life for staff and on-site stakeholders
Every business has needs and concerns specific to their company. To successfully relocate, a company must address these points during the deliberation and transition period.
Relocation services, employee relocation, and workforce mobility include a wide range of internal business processes. Global Arena works to transfer employees, their families, and entire business departments to a new location. While there are risks involved in business relocation, the rewards can be extremely beneficial for the future of your company.
Explore how Global Arena can guide you through this transition period in our Destination Services page. We're available for consultations at your convenience.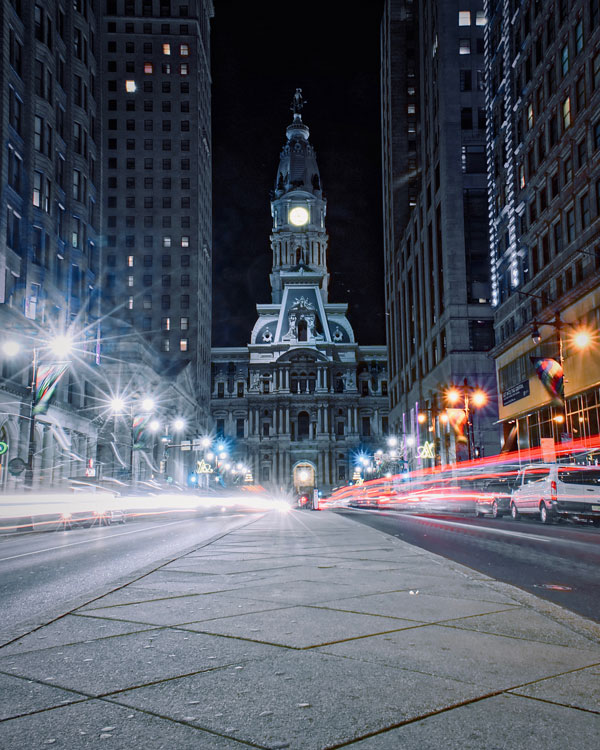 Benefits of relocation support
Relocation expert Luigi Salvaneschi has overseen the new site selection process for thousands of retail establishments. His conclusion? The odds are stacked in your favor when you move or expand to a new location.
"Because you have been in business for some time", he says, "you are fully aware of all the problems your current location has. If you have poor traffic and know that's the problem, you look for a new location that has good traffic".
Relocating an entire business is a difficult process, full of not only logistics but personal coordination as well. Selecting a new office or site can mean finding a new place to call home. As an employer, you want to make the best impression on your employees and customers. This is a more difficult task when everything is new and unfamiliar to them.
Convincing your employees that business relocation is essential for further personal and economic growth is the first, most important step. Relocation only works when everyone's on board and given the proper support. Relocations are often a sensitive subject for employees, no matter the level or time spent at the company. There are considerable changes which can affect your team members emotionally. Ask anyone: changing to a new "work home" is a tough process! We recommend that you contact Global Arena to hear about how we can help you and your team.
We are highly specialized in transition processes of your workforce.
Contact us today and learn how we have helped so many companies transfer their teams successfully.
What you need to know before relocation
Stay organized and don't let stress impede your plan for your company's relocation. While organizing your relocation, you should take stock of the various services available to help.
In this global economy, with more and more companies expanding worldwide, there are a variety of relocation services. Take the time to evaluate what suits your company and your budget best. Communication is key: make sure that your staff is receiving all possible information. If you're a smaller or particularly close-knit team, working together to choose the new location is a bonding experience. A relocation services team can help lay out all the options.
Once you've found your new place, you need to take time to get to know your new environment before you move. Be sure that your employees know everything possible about the new location. Offer tours, discuss layout and efficiency, and ask for their opinions. Keeping your employees' morale at the highest possible level improves both quality of life and company productivity. At Global Arena, we understand that every employee is a valued team member. No concern is too small to warrant proper support.
When beginning the relocation process it's important to establish your company's short-term and long-term goals. Your employees will need to consider their current long-term commitments. Relocation is an uncertain situation and they'll need to evaluate if their position will still fit their needs. Employees should feel free to ask for a social support network. Having this support greatly helps alleviate the stress that relocation causes to a daily routine.
Global Arena relocation support services
Global Arena provides relocation support services, including familiarization tours and settling-in support. We offer an individualized suite of services, ideal for employees relocating for business purposes.
Global Arena's approach covers every aspect of the relocation process. From orientation tours to finding schools, settling-in programs to career counseling for partners, Global Arena is here to help. No job is too small and we know that every bit of help we can provide makes a difference.
Our programs focus on giving advice and support to the employee and any accompanying family members. Our goal is to help entire families feel at ease with their relocation. Your employees and workflow can rest easy in our capable hands.
Components may include:
a pre-assignment trip,
school search,
welcome orientation,
area tour,
assistance with utilities,
banking,
ID card,
driver's license, etc.
The most important aspect of relocating your business is that people will always come first. Your staff is the lifeblood of your company and we're here to make sure that they're comfortable and happy.
The ultimate goal of relocation comes down to quality of life and increased profitability. Comfortable employees are productive employees and the proper support is vital to a smooth transition process. Using relocation services takes the pressure off of you and puts it in the hands of accomplished professionals.
Global Arena knows that people come first during not only a relocation period, but every day. Relocation shouldn't affect your employees' needs and comfort levels. A stress-free move feels like a breeze and helps ensure no productivity gap. Let us support you! We're available for every step of the process: an experienced, professional, kind team at your service.
Book a consultation with us today! Explore the ways in which Global Arena can guide you through your relocation adventure.