Online Business English Training provides a time-efficient and cost-effective way to develop the English-language skills that your company needs.
Online training offers a flexible, from-anywhere solution that works for everyone from entry-level managers to C-suite executives. The training emphasizes English vocabulary and conversation skills that match the learner's role, sector and working scenarios.
Most English training, online learning, and apps focus on day-to-day life and phrases that would be useful while on vacation. Specialized online business English training keeps learning relevant and practical for a professional setting.
Why is business English training important?
Chinese may be the most common global language, but English is undoubtedly the international language of business. One in four people worldwide – 1.75 billion – speak English at a conversational level. Global corporations often insist on using English as their corporate language, even in offices with no native English speakers.
Why would a firm based in Beijing insist on having their employees speak English? Today's global environment makes it likely that suppliers, clients or colleagues will come from a diverse mix of backgrounds. International meetings between parties in different countries are most commonly held in English. A common language ensures that a company can find partners, sell, or recruit in any territory—eliminating language barriers. This keeps everyone on an even footing and helps the meeting proceed as smoothly as possible.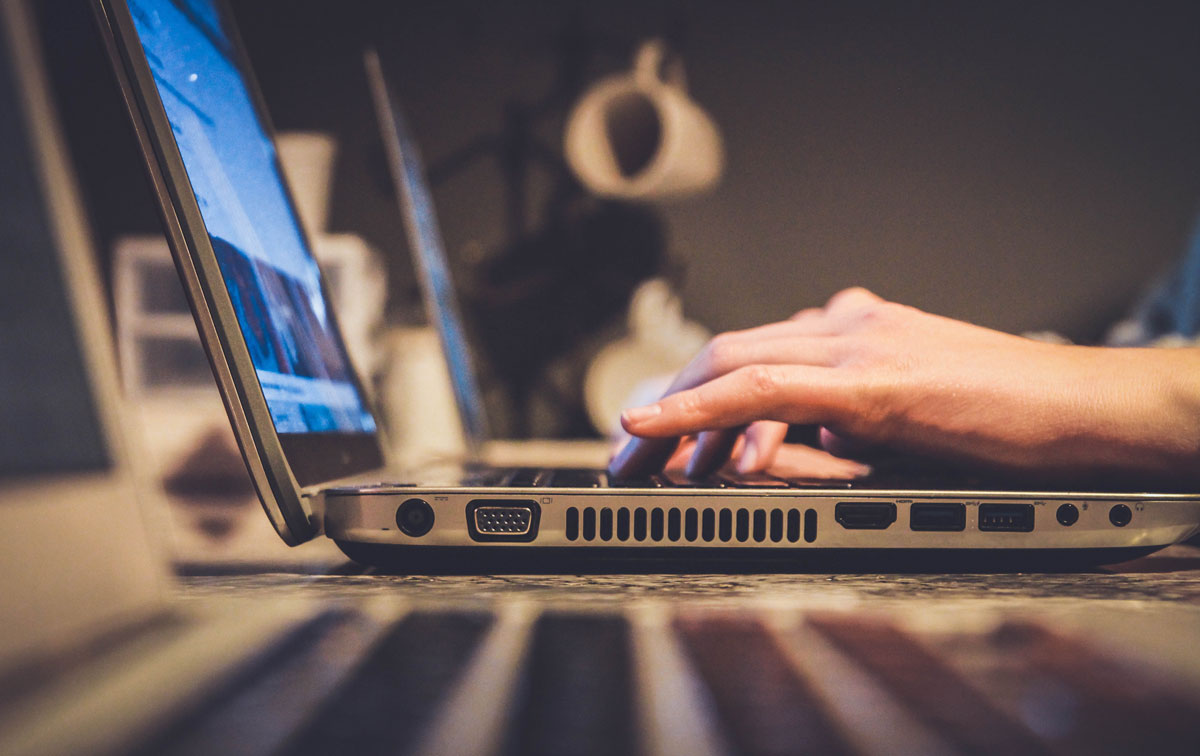 Learning that inspires
Despite the benefits to companies, not all employees embrace adopting English as a common language. Harvard professor Tsedal Neely addressed this in her book, The Language of Global Success. She identified the four most typical responses from employees who were asked to learn English: frustrated, oppressed, indifferent or inspired. She concludes that the best way to move employees from the first three categories to 'inspired' is to offer training.
Business English training can help employees of all levels gain confidence in their English ability. Neely states that "one of the most common barriers to learning is fear of being humiliated." It's an understandable response. Have you ever received an email from a foreign client and been unable to understand what they're asking of you? Or have you attended a meeting and felt embarrassed or tongue-tied by your lack of language skills? This is overwhelmingly common and can be fixed with adequate training.
Business English courses help employees overcome their fears, regardless of their grasp of the English language. Business English training can help your employees better communicate with colleagues and clients around the world. Global Arena has an international network of language trainers. We specialize in not only language teaching but tailoring the training for your company and business specialty. Our trainers have a vast array of professional backgrounds and knowledge that will optimize your training. Our goal is to create a team-centric experience to help your employees achieve the highest level of professional success.
Online training for on-the-move companies
Online training allows people to learn on their own schedule, creating confidence as they move forward. The flexible format adapts to busy and unpredictable schedules and encourages regular practice.
Travel time that might otherwise be wasted can now be used to develop useful skills.
Flight delayed?
Train running slow?
It's the perfect chance to sign onto the online platform and take a lesson or two. As long your team members have internet, they can access material at their convenience from a range of devices.
As well as encouraging consistency, online training gives companies access to teachers with specialist knowledge of their business sector. With online Business English training, distance and time zones aren't an issue.
It's also possible to coordinate webinars and company meetings so your employees can communicate in real-time. There's no limit: conduct seminars and online team-building activities, work on language-learning activities, and set up study groups. Independent learning has its merits and is especially effective when combined with a supportive team environment. Global Arena's language trainers are happy to host and moderate online events for you and your employees.
Online Business English Training: The Best Way Forward
In an interconnected world, learning English is no longer optional. Even small businesses in local markets aren't immune. They're part of the broader ecosystem of partners, customers and also supply chains that communicate in English. For global firms, anything less than fluency on every level is a competitive disadvantage.
Online business English training ticks all the boxes. It delivers essential skills at any level and pace at an affordable rate.
Contact Global Arena today to set up a consultation with our online language training specialists!