Finding the Right Translation Partner
The challenge a potential customer faces today is no longer how to find a translator, but rather how to find the right translation partner. Nowadays, translation agencies can carry out the entire process online. We scan, email, and translate documents, eliminating the need to find the right translation agency locally. However, if you are working with a remote translation agency, it is even more important to have clear and consistent communication with your translation partner. It is critical to have a reliable contact who will always be there to answer any potential questions or concerns. Communication up front and throughout the project is vital; and can sometimes make or break a translation depending on a multitude of factors.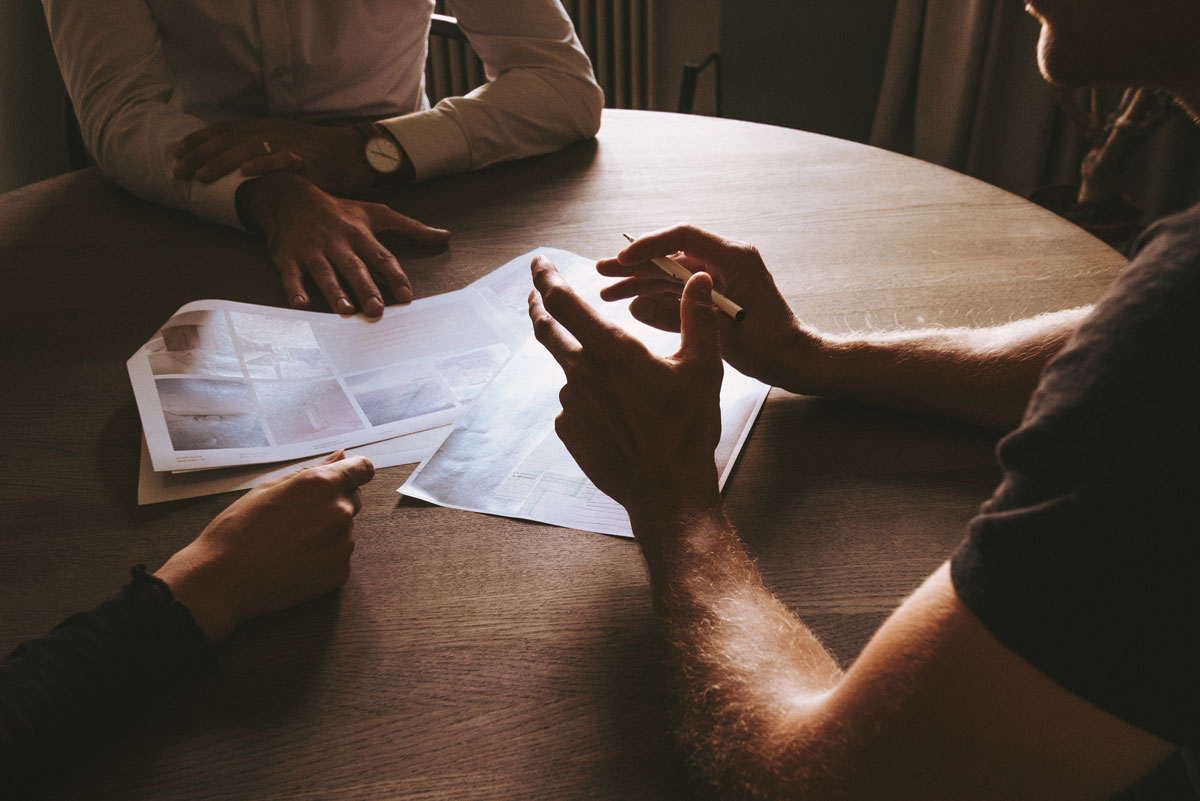 The internet revolution
Digitization and the internet have revolutionized the industry. Rather than struggling to find the right translator from a narrow, local pool, a quick internet search yields thousands of global results. The number of choices can be downright overwhelming. Aside from online reviews, which can be vague and unhelpful at times, a customer must be savvy. How can you know which agencies are reputable and whether their translators have the necessary experience and subject knowledge? How can you trust that they can deliver what they promise?
The right translation partner should be asking and answering the right questions upfront, beyond pricing and turnaround.
Who is the target audience?
Do you need to localize the translation for a specific country?
Where and how will you distribute the document(s)?
What is the educational level of the average recipient?
Is there a glossary, preferred terminology, or any previously translated material for reference? If you are inviting feedback or responses, do you have staff who can handle foreign-language inquiries? Having your materials translated shows your non-English speaking clients, members, and employees that you care; having them translated well makes a lasting impression.
Aspects to consider when you look for a translation partner
Making sure they are meeting your communication needs is key; but there are several other points to consider when finding the right translation partner.
Do they offer services for the language pair(s) that you are looking for?

Some agencies offer a limited selection of languages; and others specialize in certain language families or regions, like East Asian languages. You can usually find information about the languages offered on the translation company's website.

Can they work within your budget?

While each translation company has their own rates, it's important to remember that you get the translation quality you pay for. If it seems like a rate is too good to be true, be wary. Likewise, avoid translation companies that charge too much or add inexplicable fees. The right translation partner will fit in your budget.

Can they make the turnaround time?

It's best to give as much leeway as you can to account for any unexpected changes; but some agencies have faster or slower turnaround times than others. Before starting the project, make sure that they can meet your deadline. Also, it's important to take time zones into account when working with a remote translation company.

Do they suit your tech needs?

Technology in every industry moves quickly and translation is no exception. You'll want a partner that makes the best use of the latest technology and software; without relying on it too much. The final piece should sound natural and native, not mechanical or stilted. The best translation partners use human translators aided by technology. Furthermore, certain translation projects like websites, video voiceovers and subtitling require certain tech that can be vital in finding the right translation partner. Make sure to discuss the technology they use to be sure your final translation will come out exactly how you want it to.
When they answer all these questions to your satisfaction, you'll know you've found the right translation partner. The right translation partner is communicative throughout the process, and transparent about how they can meet your deadlines and budgets. They have the right language pairs and technology to best serve your translation. It may seem daunting at first with so many options, but keep your needs in mind and ask questions, and you'll find the right translation partner for you!
Global Arena the right translation partner
At Global Arena we check all the above boxes (and more) when providing translation services. Our capabilities are from English to over 100 languages and the other way around. If you need more information or wish to experience what we have described in this post, please contact us.