Covid-19 Notice – March 2021 update
Coronavirus approach – Safety First
A year into the Covid-19 Pandemic, we continue taking the health and well-being of our employees, contractors and the populations we serve very seriously. The number of cases of Covid-19 (also known as Coronavirus) in the USA continues being high. Worldwide, different countries and regions are experiencing new waves while implementing different levels of confinement measures with mixed results. At Global Arena continue implementing security measures and procedures to minimize the risk of infection and the spread of the disease among clients, employees and linguists. The vaccines are working well. Even when the rhythm of vaccination is slow, it is steady and will definitely increase over time. There are new variants of the Covid-19 that keep our Health Care Professionals in high alert. Some of them, like the UK variant, are more virulent and provoke more severe cases. Therefore, we need to stay alert, continue using the mask and other precautions to protect ourselves and our loved ones. While vaccines distribution and their administration started in December 2020, new challenges related to their production and distribution appeared as well. Today we have several proven vaccines available to us and we recommend getting vaccinated as soon as it is possible while continue applying the same hygiene measures we have shared with you since the beginning of the Pandemic.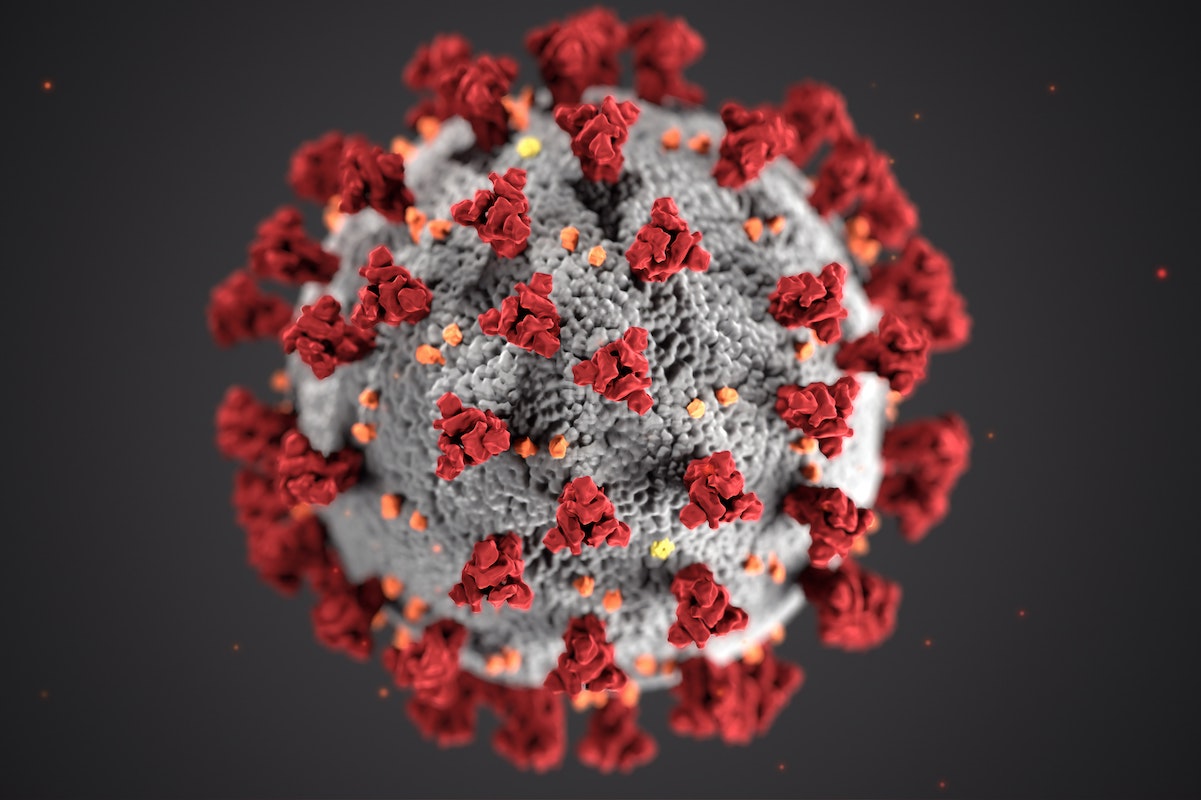 Recommended hygiene measures:
Wash your hands often with soap and water for at least 20 seconds at least 10 times a day.
Avoid touching your eyes, nose, and also mouth with unwashed hands.
Cover your cough or sneeze with a tissue, then throw the tissue in the trash.
Use a face mask when interacting with others.
Symptoms of Covid-19 include:
Fever
Dry cough
Difficulty breathing/shortness of breath
Any assignments or classes originally assigned to you will be rescheduled or reallocated if you:
receive a positive test result for Covid-19;
exhibit these symptoms and believe you might have contracted Covid-19;
have had known contact with a confirmed/presumed case of Covid-19 within the last 14 days;
have traveled to an affected country (currently, China, Italy, Iran, South Korea, Japan, Spain) in the last 14 days – please refer to cdc.gov notices for updates;
We are not asking for you to share your personal medical details with us; but if attending to an assignment or giving a class could potentially put others at risk. Please simply tell your Global Arena representative that you cannot attend for health reasons. Please remember that some of the patients and clients we serve are high-risk individuals for whom contracting the virus could be extremely serious. And also please let the relevant department know when you have recovered fully and are able to take assignments and conduct classes/training sessions again.
There is a lot of helpful information on the Centers for Disease Control website:
If you are concerned for your health or that of someone close to you; please seek medical advice from a healthcare professional.
Contractor Payments
Global Arena is committed to continue its operations; but the company has offered its employees the option to work from home and processing payments by check may be delayed as printing and signing checks requires a physical presence in the office. We are therefore recommending that all vendors with US-bank accounts sign up to receive ACH payments to ensure that payments continue to be processed during this time. Global Arena does not charge for ACH payments; and you will receive an email confirmation every time an ACH payment is sent. In order to do so, please download the form 'Domestic Bank Information Request', and return the completed form to Tanesha Smith.
If you already receive payments by ACH, there is no need to submit the form again.
Please be safe and stay healthy!
The Global Arena Team